Our Success
Find out about the success miLEAD has had since our inception in delivering proven results and recommendations to our partners.
Client Satisfaction
miLEAD has completed more than 40 projects since our founding in 2013 for clients in diverse areas, including biotechnology, higher education, bio-pharmaceutical, automotive, engineering, and software. Our previous clients have described us as thorough, communicative, and knowledgeable. As such, 20% of our clients have engaged with miLEAD for additional projects.
Experienced Consultants
miLEAD has worked on diverse projects for our clients, ranging from market entry analyses to writing SBIR grant applications. miLEAD consultants have experience in providing a wide variety of deliverables to our business partners, including competitive landscape analyses, primary customer discovery, pricing strategies, operations analyses, and much more. Consultants therefore have the opportunity to learn about the complexities of many aspects of typical consulting firms as well as the problems that routinely challenge a business. To learn more about the capabilities miLEAD is able to provide, follow the link below.
Previous Clients
miLEAD has worked with local startups, mid-size biotechnology companies, large firms, and academic institutions that span a broad area of expertise. Below are several examples of miLEAD's previous clients.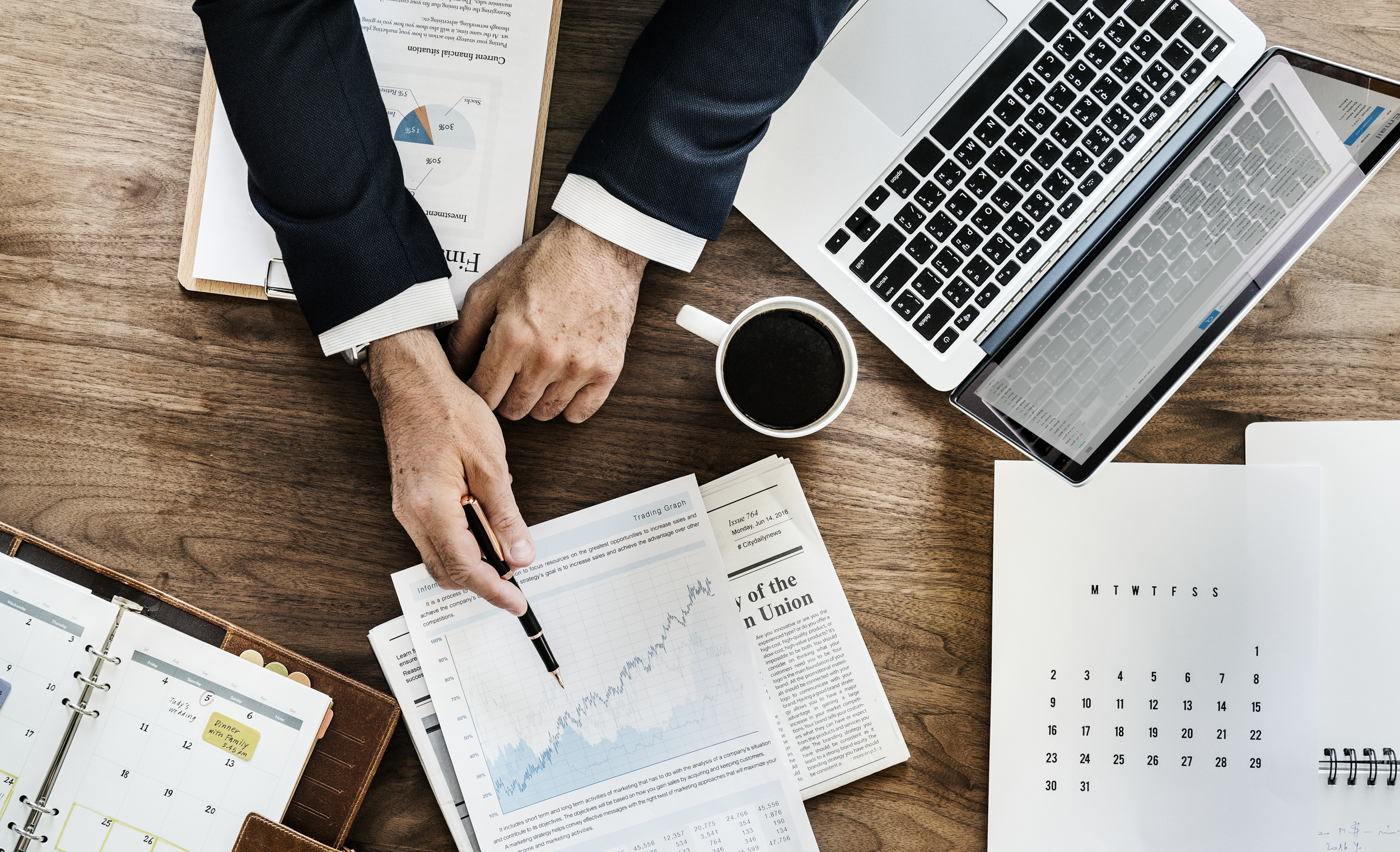 "We just completed the third project we have engaged miLEAD on, and have been very pleased with their work product each time. The team was able to review a substantial amount of market research data in a short period of time and provided us with meaningful recommendations, which, in two cases, confirmed our initial internal assessments and, in another case, convinced us to move to a different clinical indication in our product development plan. The teams were engaged and fun to work with and, I think, students have also learned a lot about the early stage evaluation and commercialization activities of university-based drug therapy assets in the process. We definitely look forward to working with miLEAD again in the future."
Defense manufacturing assistance program
"The miLEAD team conducted thorough market research for a DMAP client firm with pharmaceutical products. The research produced new pharmaceutical market opportunities and miLEAD further dove into the firm's manufacturing processes to find opportunities in agricultural and cosmetic applications that could provide significant diversification and growth. The client firm was pleased with the breadth of University research identified by miLEAD that was a good fit for the firm's mission and scientific capabilities. Several biotech firms with collaborative opportunities for the client were also recommended by miLEAD. The variety and depth of scientific expertise by the staff at miLEAD provided great opportunities and insights for our DMAP client firm, and I highly recommend them."